What does it take to "go viral" on Instagram? There is a lot of great content on social channels that never reaches viral fame. The scientific answer to what makes content go viral: emotion (infographic). According to the author of "Contagious: Why Things Catch On," the more emotion your content evokes, the more viral it will become. Be honest: When was the last time your Instagram update made people laugh, cringe, or created a sense of awe?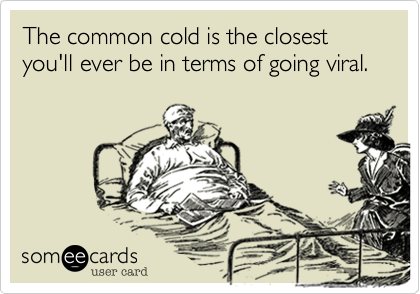 There is an impressive number of recent examples that have gone viral on Instagram. Here are my top three:
#MyInstagramLogo: Nobody knows how it started, but an increasing number of Instagram users are obsessed with recreating and posting its logo in amazingly creative ways (check out the hashtag #myinstagramlogo). This trend is a nice and fun example of consumers putting their own stamp on their favorite product (In this case, Instagram reportedly has no involvement in the campaign.).
The Rice Krispies Picasso: Jessica Siskin will make you crave more Rice Krispies. It all started with Jessica putting a picture of a Rice Krispies surfboard she made for a party on Instagram. Today, she turns almost anything into a Rice Krispies treat (see for yourself) while amusing 9,000 Instagram followers with her designs.
The Most Followed Non-Famous Person on Instagram: Do you know Wellington Campos? He is the 22nd most followed person on Instagram and the most followed non-celebrity, non-brand account. How did he do it? He takes … wait for it … funny photos of Toy Story's Woody, and over five million Instagram users dig it.  The size  of this Instagrammer's fan base falls right between One Direction and Demi Lovato.
While PR is not an exact science, think about how you can add emotion to your next Instagram campaign. Making someone laugh is harder than it sounds, but it might be key to viral fame and a satisfied client. Happy Instagramming!