Summer is hot, muggy, and in the PR world, as good as dead. At least that's what some people think. Summer may be the time when everyone is off, yet the earth keeps spinning and clients' emails keep coming in. Fellow PR pros, here's what I like to call the top seven bummers of summer in "our" world… with booze… and a sense of humor.
7) Supposedly summer Fridays exist, but in reality…
6) Your computer crashes, you're locked out of Pinterest, and IT has taken the summer off.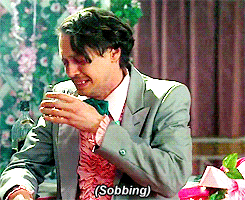 5) Explaining your background as a PR pro to interns whilst correcting his or her grammar. 
4) A client asks you post a release on the wire this week. On Thursday night.
3) When you have to come up with a new PR strategy for 2015 before Labor Day, and your client is out UNTIL AFTER Labor Day.
2) A client wants you pitch "The Chew,"  "Rachael Ray" and other talk shows that just happen to be on summer hiatus.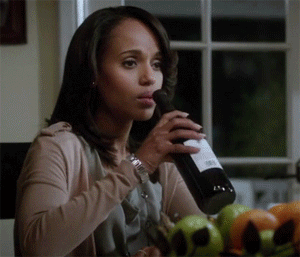 1) You're about to take off on your one day of vacation for the WHOLE summer, and everything that lands in your lap is due the same day by 4pm.
Although there are upsides to working in PR during the summer (especially booze PR): rooftop parties, barbeque themed mailers and, best of all, forcing yourself to go to the Hamptons events… tough life.
What are your PR bummers of summer?
Happy Summer!