Attending TEXSOM has been on my bucket list, and this year, I finally made it. In its 11th year, the 2015 conference brought together more than 1,000 attendees, including roughly 25 percent of all industry pros who have earned the title of Master Sommelier.
Below are five takeaways from the "BevLab: Ideas and Issues in the Modern Beverage Industry" session, a panel discussion of current wine trends. Moderated by writer Jordan Mackay, the panel featured John Blazon MS; Levi Dalton (host of podcast "I'll Drink to That" and wine columnist for eater.com); award-winning restauranteur Shelley Lindgren, and Antony Moss MW AIWS. These five beverage trends were worth noting:
 1: Restaurant Costs Skyrocket: Ready-to-Drink Wines Benefit
As the economy improves, restaurant rents are skyrocketing. Lindgren, who is in lease renewal negotiations now, said her landlord proposed a 43% increase over her last contract. How does this affect food and wine programs? Dalton suggested that restaurants can't expect to be 20-30 year propositions any longer. That affects how wine directors buy wine and build restaurant cellars – there is not as much inventory, and wines are being procured to sell, not cellar. Other restaurant models, like Pearl & Ash, seek to move volume through their wine programs, rather than a more traditional 300% markup on single bottles.
2: Creative Packaging and Delivery Methods Make Luxury Approachable
Luxury wines are still in demand, yet in a more measured way. Whereas restaurants once purchased high-end wines in a 12-pack format, they have now shifted to a six- or three-pack. "The emphasis is to just get on the list so that wineries can use that as a lever to grow their DTC [direct-to-consumer] business," said Blazon. Because of that, wine sellers are also seeking new markets, spreading beyond traditional core markets to "secondary" and "tertiary" markets. The advent of technology like Coravin has also elevated the level of wines by the glass available to consumers, allowing diners to try high-end wines without the full-bottle commitment.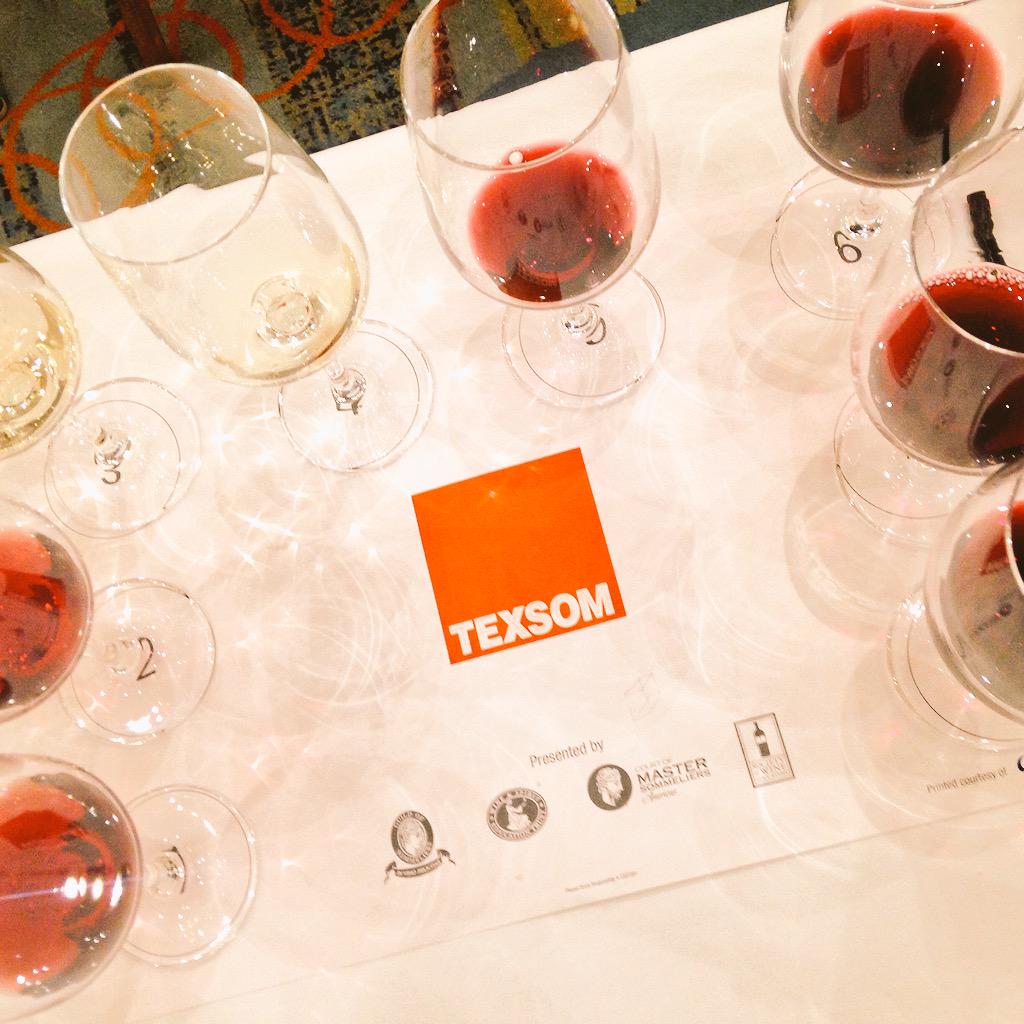 3: Knowledgeable Consumers Seek Wine in Context
Today's consumers have access to everything from news articles to retail pricing before committing to a wine. Dalton says that he sees consumers express a hunger for stories, context and a customized experience. There is a spike in those seeking out obscure wine varieties and regions like Turkey, Bulgaria or Georgia (former Soviet Republic). Traditional wine regions may suffer from their own notoriety and an increasing global demand which makes them harder to access and afford. Key communications opportunity: Share relevant stories that showcase occasion and context to improve approachability.
4: Shifting Taste Preferences in Food and Wine Reveal Pairing Opportunities
Macro changes in our dining culture affect changes in what consumers enjoy drinking, said Dalton. Compared to previous generations, people are more health-conscious, eating lighter foods that are higher in acid and use less cream. That shift drives what people are pairing with foods, and what ultimately tastes good together. Moss suggested that the idea that people have different palate preferences is gaining greater acceptance, whether it's varied personal thresholds for bitterness and astringency in classic wines like Barolo or a preference for natural wines.
5: What's Hot Now
In short: Beaujolais, Burgundy, Rhone, and the Loire in France; Spain and Italy; Rose and bubbly. So pour a glass of whatever strikes your fancy and enjoy!