In public relations, face time between your clients and editors is crucial. It's especially important in food and beverage PR when you represent a foreign client who visits the U.S. once, maybe twice, a year. Your only opportunity to make a lasting impression with the media and impress the client is by filling every last seat at your event. When your client is in town for 36 hours, there is no room for empty seats.
Yes, sometimes, when the client is in town, there is not necessarily news to report on other than, "Hey, so-and-so is here so let's get some press out of it!" So the money question is: How do you get media to attend a potentially boring event? 
The short answer: Make it worth their while. Here are three easy tips:
–          Pick a new venue: Host the event at a new restaurant or bar that journalists are dying to go to. Food and beverage editors won't turn down a free meal at a hot new venue (unless you work for The New York Times), especially if you can schedule your event before the official grand opening. For restaurant openings, check out Eater or find a local source, like Grub Street (for New York City).
–          Value their opinion: If you have a few weeks to prepare for your client's visit and a larger budget, pick an event format that gives media a platform to promote themselves and their media outlet. Ask them to be a guest speaker on a topic they are passionate about.  They will feel valued, and chances are high that your event will end up on their personal social media channels. You could also invite them to judge a contest hosted at your event.
–          Share your space: With more and more food and wine editors turning to freelance gigs, storing samples and testing products (especially in urban areas like New York) is hard to come by. I've offered freelancers our agency's test kitchen for tastings in return for a meet and greet with my client. And if you know what story the freelance contact is working on, you get bonus points for providing relevant samples they can include in the tasting.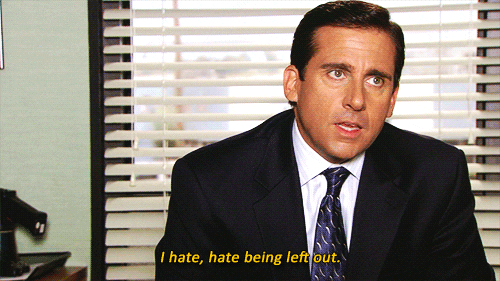 –          Customize your offer: Media are always looking for a great story. If you don't have obvious news to share about your client, think about a unique angle that aligns with the editor's publication. Then go a step further and bring that angle to life with the samples you choose to pour at the event, your menu, and memorable anecdotes your client can share. When you offer editors a well thought-out story idea, it's hard for them to say no. In a recent case, our client's wines ended up in a great feature on The Village Voice's blog.
Even strong media brands, such as The New York Times and Food & Wine Magazine, keep downsizing their editorial departments. Less staff means less flexibility for editors to spend time away from their desks. Make sure your next press event gives media more than one good reason to attend.