The New Year provides new opportunities to do great work for your clients.  In the wine industry, success is measured by the number of cases sold and marketing, sales and PR are ultimately evaluated by how much they contribute to the "bottom line." At the end of the day, the main question is: How much was sold?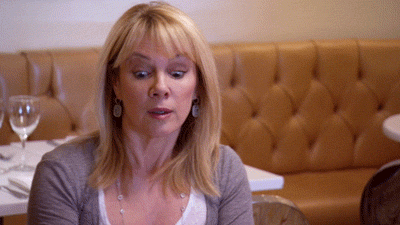 As communication professionals, we appreciate a good challenge. How PR contributes to sales and how to measure that connection is an evergreen challenge.  A recent PR Newswire survey proved that the most common PR goals are (still) outputs, not outcomes. Who doesn't want media coverage (an "output" goal), but how do media hits translate to very real outcomes, like web traffic, conversions, sales leads, etc.? PR measurement guru Katie Paine is known for her opinion that "HITS are How Idiots Track Success." While I wouldn't go that far, there are great metrics to complement your target number of impressions when creating 2015 goals for your client.
Earned Media
A media placement is the result of hard work, but don't stop at reporting the number of impressions. Observe how the audience is engaging with the media hit by measuring the number of social shares and comments prompted by the coverage. Business Wire released a great graphic about the metrics used to determine the success of a reporter's story in the digital age:
I dare you to go even a step further and look into whether or not the media placement is driving your audience to take any specific interaction on your digital properties: Newsletter sign-ups, coupon or whitepaper downloads, demo requests, etc.
Owned Media
Unique monthly visitors only tell a fraction of the story. Using free tools such as Google Analytics, track where your web traffic is coming from. For example: When hosting consumer tastings in a specific state and promoting an incentive on your website at these events, measure the percentage of traffic from your target market. At events, track the sign-up rate of guests to your brand's blog or newsletter in addition to ticket sales. After all, you want to score a second date after meeting a future brand loyalist for the first time.
Shared Media
It's easy to get caught up in the hunt for followers and "Likes." A major improvement in 2014, I've seen a lot of PR practitioners shift their attention from the number of followers to the engagement rate their brands maintain with consumers. In 2015, add another dimension to the monitoring mix and track the sentiment of your online community when confronted with a particular topic. Just ask – you can use Facebook's survey function for a quick sentiment check, or complimentary tools like Survey Monkey for more comprehensive questionnaires.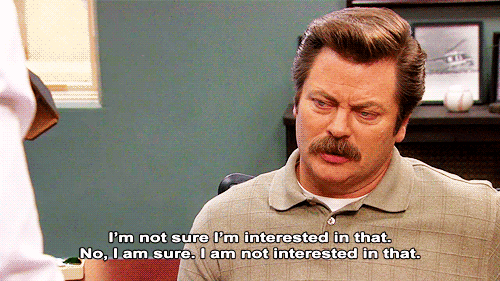 I was inspired to write this post after making my professional New Year's resolution for 2015: At the end of this year, I want all of my clients to view PR as an investment, not an expense. By consistently linking PR outputs to very real outcomes, I'll get one step closer to my goal.